COMPOUND
Compound focuses its investment activity on the acquisition of commercial retail units located on ground floors of apartment buildings at the early stage of the building construction process directly from the real estate developers. The company acquires individual already-commercialized retail units from individual investors and developers. Compound's commercial units are all located in prime locations and main commercial streets in Warsaw.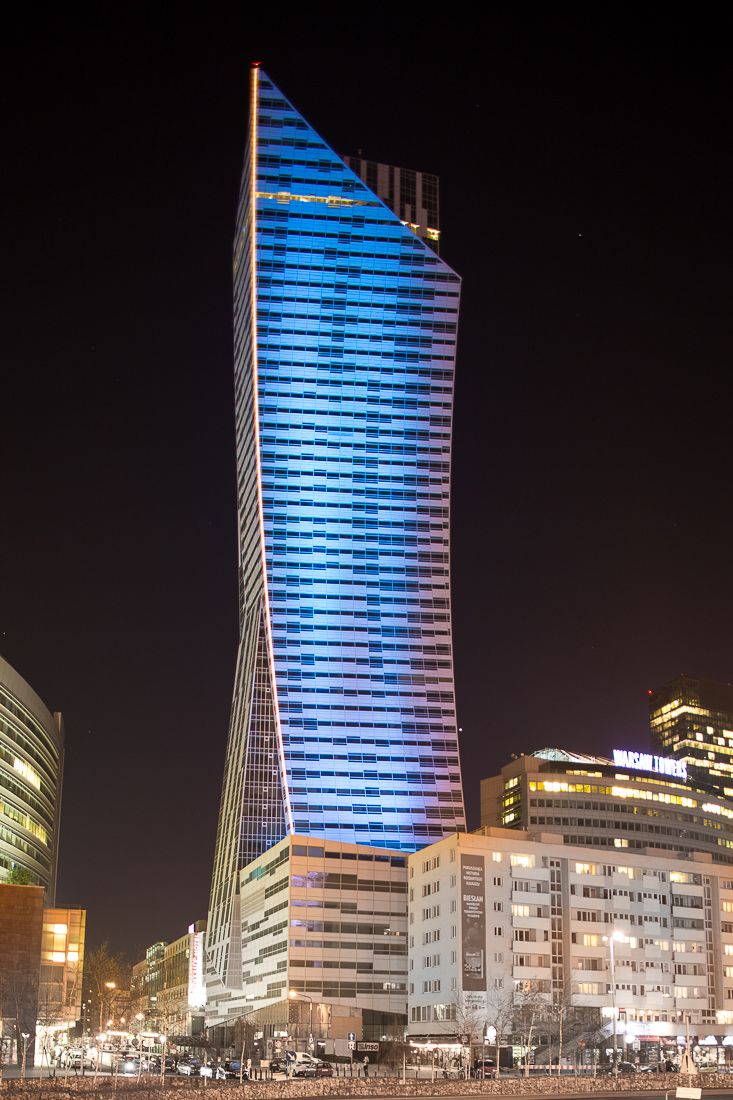 Compound works closely with leading residential real estate developers in Poland, and focuses on acquiring entire ground floors of buildings with commercial retail units. This strategy allows Compound to secure tenants offering complementary services and helps property developers with the buildings' professional management.
Compound's tenant portfolio includes leading companies from the service sector, including: banks, perfumeries, pharmacies, medical companies, furniture retailers, and other retail and service sector companies. All of the lease contracts are signed for a fixed term of between 5 to 10 years.
In December 2017 the management board has taken a decision to expand the activities of the company to include short term rental of apartments in Central Warsaw.