COMPOUND
Compound is a Polish real estate company focused on the investments in the very best properties in Warsaw. We have invested in several hundred properties since 2006 when we were set up as a family investment vehicle. Our current property portfolio comprises over 120 properties including high street retail shops and apartments, all located in the very best locations in the capital city. We are proud to be the largest Polish investor in some of the most prestigious residential buildings in Warsaw such as Złota 44 and Unique Tower at Grzybowska Street.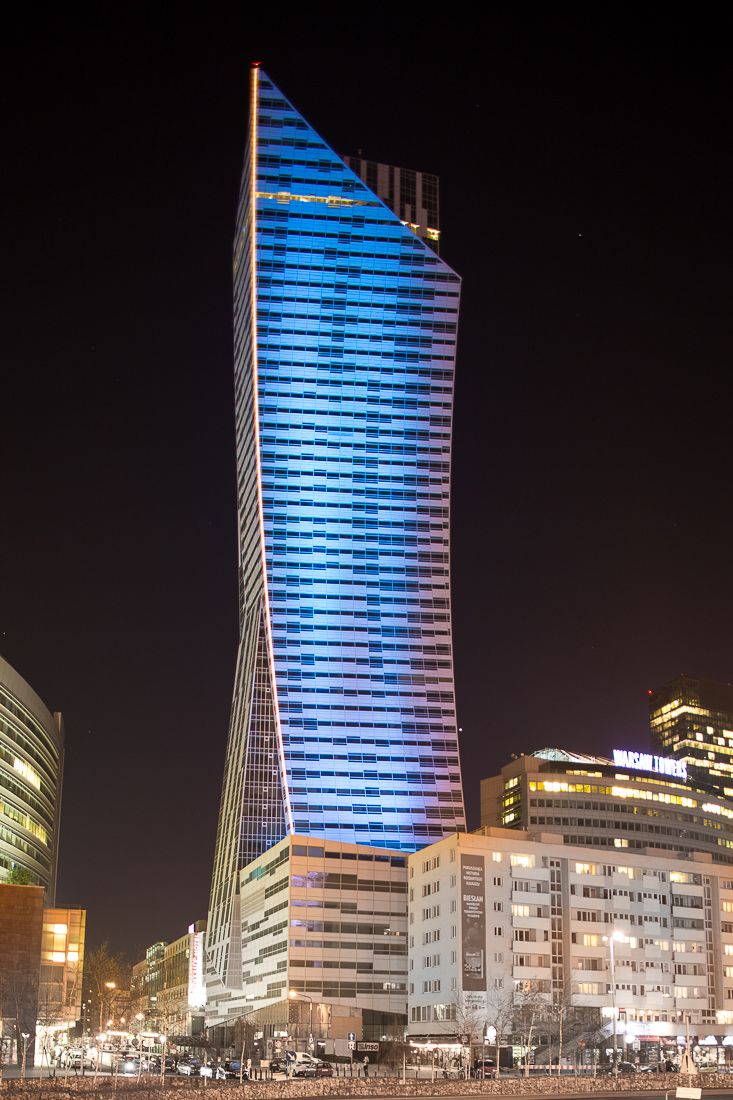 Our high street retail properties are rented to:
banks

restaurants,

drugstores / perfumery shops,

medical companies

beauty salons,

furniture stores,

convenience shops

healthcare providers.
Our customers are some of the best-known retail brands in Poland such as:
Santander Bank,

Restauant Niewinni Czarodzieje 44

Ziko Pharmacy,

Rossmann,
Żabka,

Bo Concept,

Pizza Hut,

Bonito,

Hibiskus

Cosmedika Pharmacy
Apteka Główna Pharmacy

Globi / Carrefour

Putka

Nowakowski